FWT
Increases
its
Regstrations by 17%
How the Freeride World Tour Drastically Reduces the No-Show Rate.
The
Challenge
The successful optimization of registrations and communication, as well as better coordination between different categories of guests.
The
Solution
The Freeride World Tour (FWT) successfully used Sweap's Event Efficiency Platform to organize their main season event. The platform automated communication, guest registration by category, and the use of email templates for post-event communication. The multi-user feature facilitated centralized event planning and execution for the entire team.
Sweap
License
The Freeride World Tour (FWT) is a world-renowned competition format in freeride snowboarding and skiing. The world's best athletes compete on the steepest and most challenging alpine runs at some of the most famous ski resorts in the world. These athletes combine their skills in creativity and technique to showcase impressive descents on pristine snow with spectacular tricks.
Location
Switzerland

Industry
Sports events

Participants
44

Website
FWT

Founded
1996

Events
5 in 5 countries
A global event

with parallel events
The Freeride World Tour (FWT) was faced with the task of planning and implementing its annual global event. Coordination of parallel competitions and communication between departments were crucial to achieve the event goals: Customer acquisition, partner retention and high return on investment.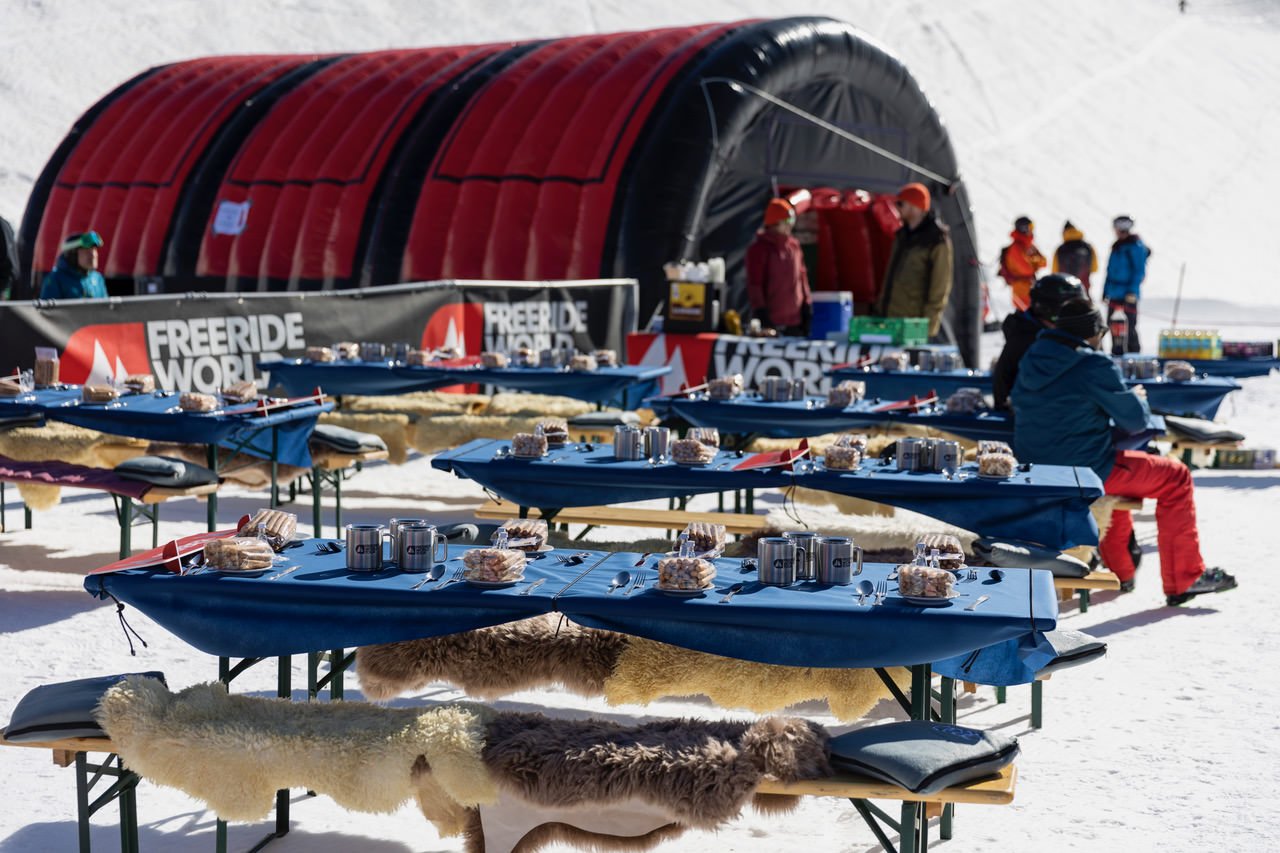 Increasing number of participants and conversion rate

through optimized registration processes
In the past, the FWT team struggled to keep track of registrations for the various events and to optimize communication with participants. But by using Sweap, they were now able to ensure that a greater number of registered attendees - with an impressive 17% increase over previous years - actually participated in the events. This involved guests registering via Sweap registration pages, with the website builder playing a central role. Depending on the guest category, multiple websites were created to customize the registration processes. This targeted optimization resulted in reaching a wider audience and made the event even more attractive to winter sports enthusiasts, which also increased the conversion rate.
Minimal no-show rate

through automated event communication
Coordinating email campaigns is always a challenge for event managers, as successful participation and communication with guests is crucial to the success of events. Sweap Campaign Manager, which automated emails sent from FWT, enabled smooth communication and increased participation. In the process, emails were streamlined, expedited and coordinated, ensuring efficient communication. Approved templates meant emails had the same look and feel for every email client. These improvements resulted in a significant reduction in the no-show rate. Compared to previous years, the team was able to ensure that a greater number of registered attendees actually participated in the events.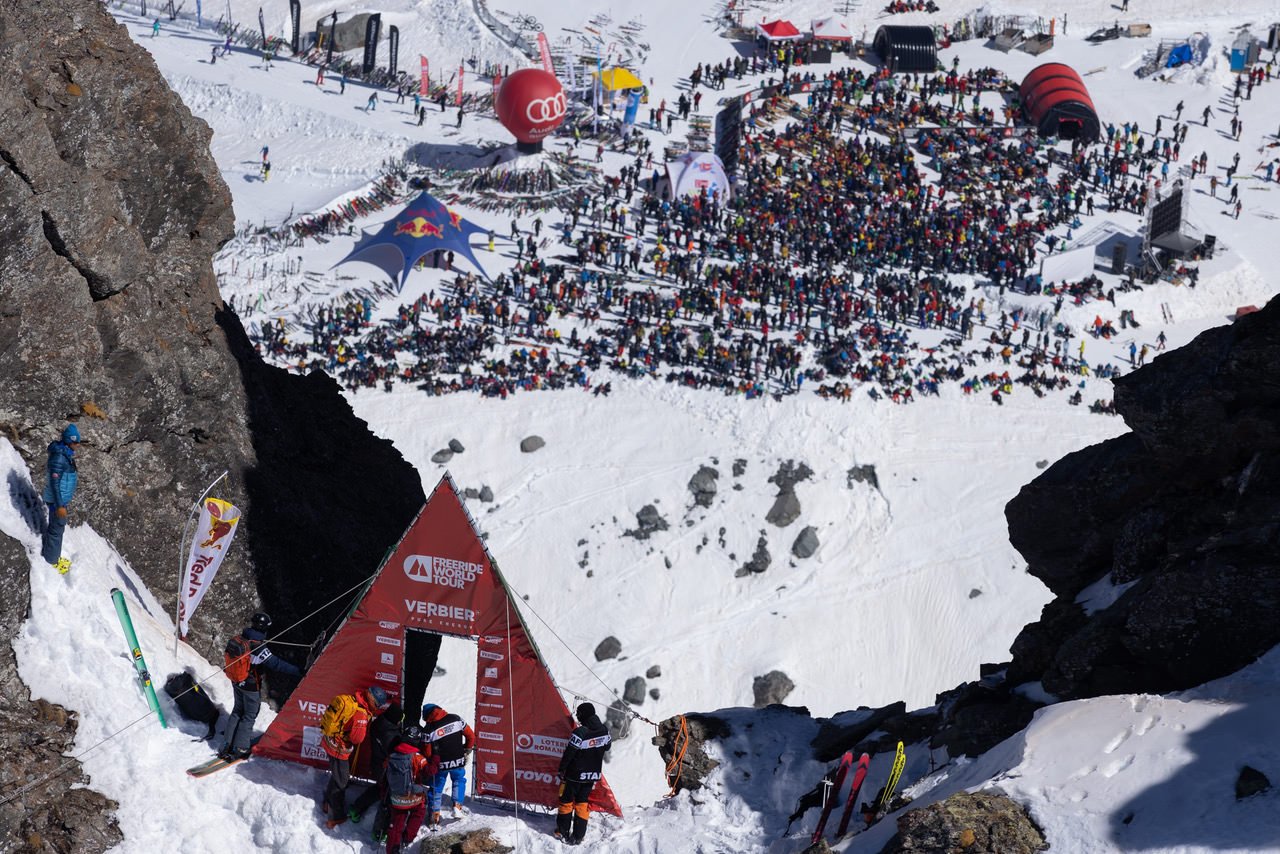 More event quality

through efficient event planning
The optimization of event planning and execution resulted in significant time and effort savings for the organization team. Automating repetitive tasks freed up valuable resources that the team could now use more of to improve event quality. As a result, they were able to ensure that events were memorable experiences for attendees while minimizing organizational overhead. This contributes to a win-win situation for all involved.
A successful event

with Sweap
Overall, these FWT success stories illustrate how the right technology, like Sweap Campaign Manager, can support event managers in complex tasks. FWT not only increased attendance by 17% , but also significantly reduced the no-show rate. Efficiency gains enabled the team to improve event quality and create memorable experiences. Effective use of technology contributes to a successful event experience for organizers and attendees.
Veranstaltungserlebnis für Veranstalter und Teilnehmer bei. 
We use Sweap to optimize our entire event communication and avoid losing track of everything. The innovative campaign feature has saved us a lot of time and effort. We have received great feedback on the look and feel of the emails and registration pages. We really appreciate the customer support and will continue to use Swap for future events.

Charlotte Curtet

Account Management Coordinator, Freeride World Tour