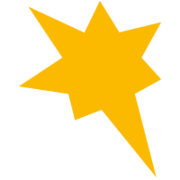 click it helps companies and brands create creative user-generated content while interacting with their audience. This is done using digital interaction tools and mobile photo modules. With click it, the people behind the company established the mobile photo box as a cross-media marketing tool.
Benefits of click it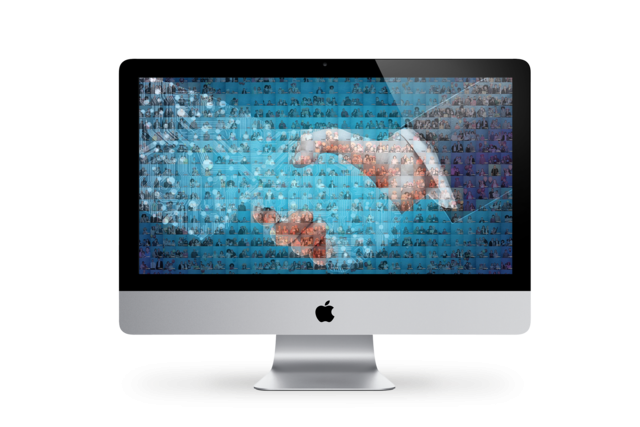 Can be used for a wide variety of content formats: mosaic animations, voting, raffles, maps, slideshows and photo galleries

Powerful photo modules - online & offline: click it offers photo stations, virtual photo boxes, photo roamer, photo uploader and social media aggregators
Give your audience the feeling of connectedness: Everyone becomes part of the big picture

Activate your participants: More interaction and bonding

Spread your message through your individual virtual photo mosaic

Run responsive & white-labeled campaigns through click it's microsites

Facilitate social media sharing of photos with your photo layout

Voting for photo challenges with moderator function

Usable on all devices: click it can be accessed from every browser

Fully GDPR-compliant: Servers are hosted in Germany.
click it in short
Data Transferring
Sweap does not directly pass on any personal data. They are only transmitted when the user deliberately calls up the integration. This usually includes a unique ID, surname, first name and possibly an e-mail address.
click it Use Cases
Virtual Events: Online events are often anonymous. With click it, you can connect your participants with each other.

On-Site Events: Get your participants in a good mood with fun photo booths.

Hybrid Events: Connect your online and on-site audience, e.g. through a shared photo mosaic.
Contact