Post-Event Follow-Up Emails: Effective Ways to Boost Audience Engagement
Congratulations! You've made it through the hardest part: hosting a successful event. However, it's not over yet. Even though planning an event is often challenging and time-consuming, it's what you do after that matters most. You get to foster relationships with the participants by building on the buzz of your event. This, in turn, helps you nurture leads down the funnel.
Follow-up emails are one of the most effective after-event communication strategies. They boost the participants' engagement and keep them connected to your brand or institution. How can you improve your after-event communication tools, and which elements should you always include in your emails? Here's a quick guide into post-event follow-up emails.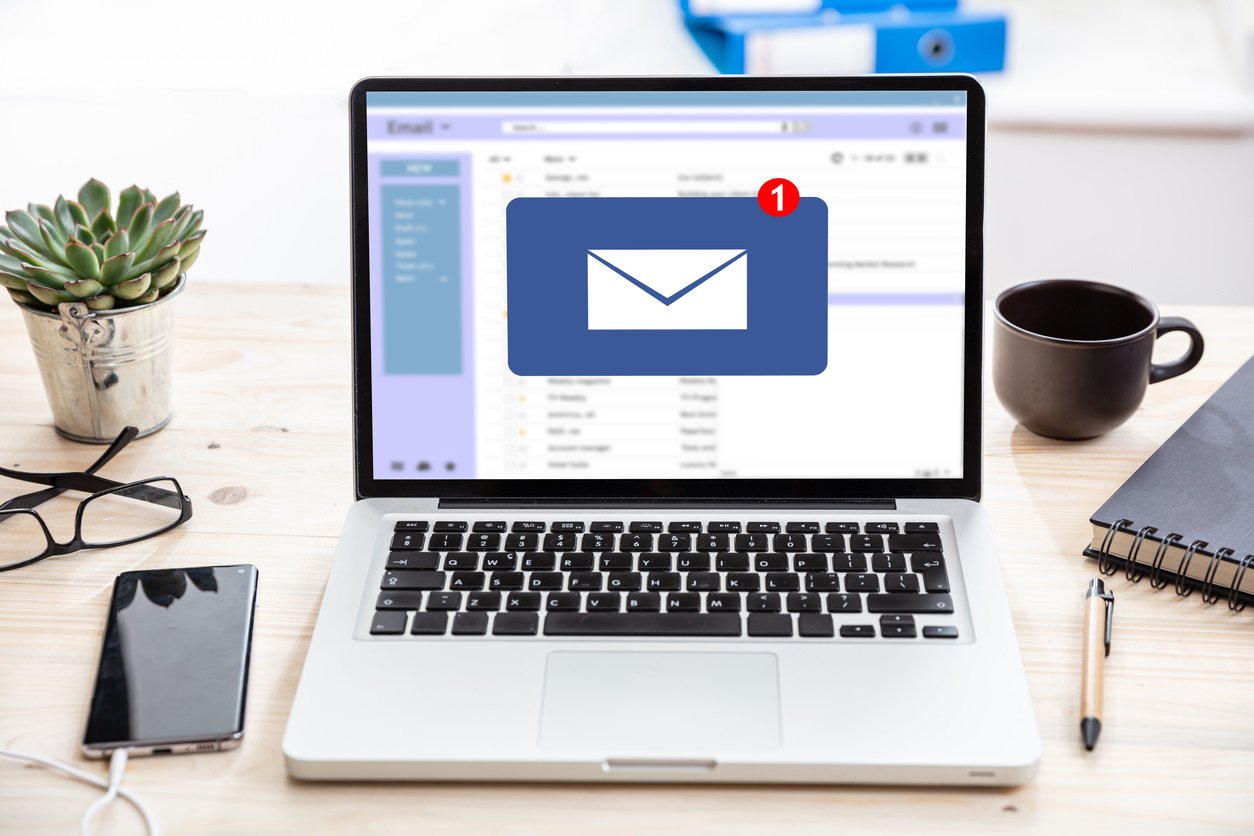 A Quick Overview Into Post-Event Follow-up Emails
Studies have shown that emails have a return on investment of up to 4200%. This is highly impressive! They are also affordable, especially with the right email marketing platform, making them the best after-event communication tool.

Event follow-up emails are usually sent to:
Highlight key metrics from the event

Request feedback from the participants

Share digital media from the event, including photos and videos

Make exclusive offers for future events
Their main aim is to increase brand loyalty by evoking strong positive emotions about the event long after it's over.
What Needs to Be in Post-Event Follow-up Emails?
Before you start sending the emails, there are 3 things you should do:
Create a beautiful email template: Templates not only save time but also give you room for personalization. They also allow you to incorporate your brand personality into the message and are highly efficient. If the email is mostly textual, few people are going to interact with it. The same is true for photo-based email templates with disorganized elements. Pay close attention to the template you use because it will determine the engagement rate of your post-event email. It's also important that you choose an email template that prompts action.


Collect the participants' emails: Make sure you only send the follow-up email to the people who attended your event. As an event marketer, you've probably hosted a lot of events and have thousands of email addresses. Don't mix them up. Always segment your emails to ensure you're sending them to the right recipients. For instance, you can segment them based on the event names.


Schedule the emails: The key to follow-up email success is sending them at the right time. Use the information you have about your participants to determine when they are most likely to interact with your email. With virtual events, people from different regions can attend, so make sure that you segment the participants based on their timezone.
Top Elements of a Post-Event Follow-up Email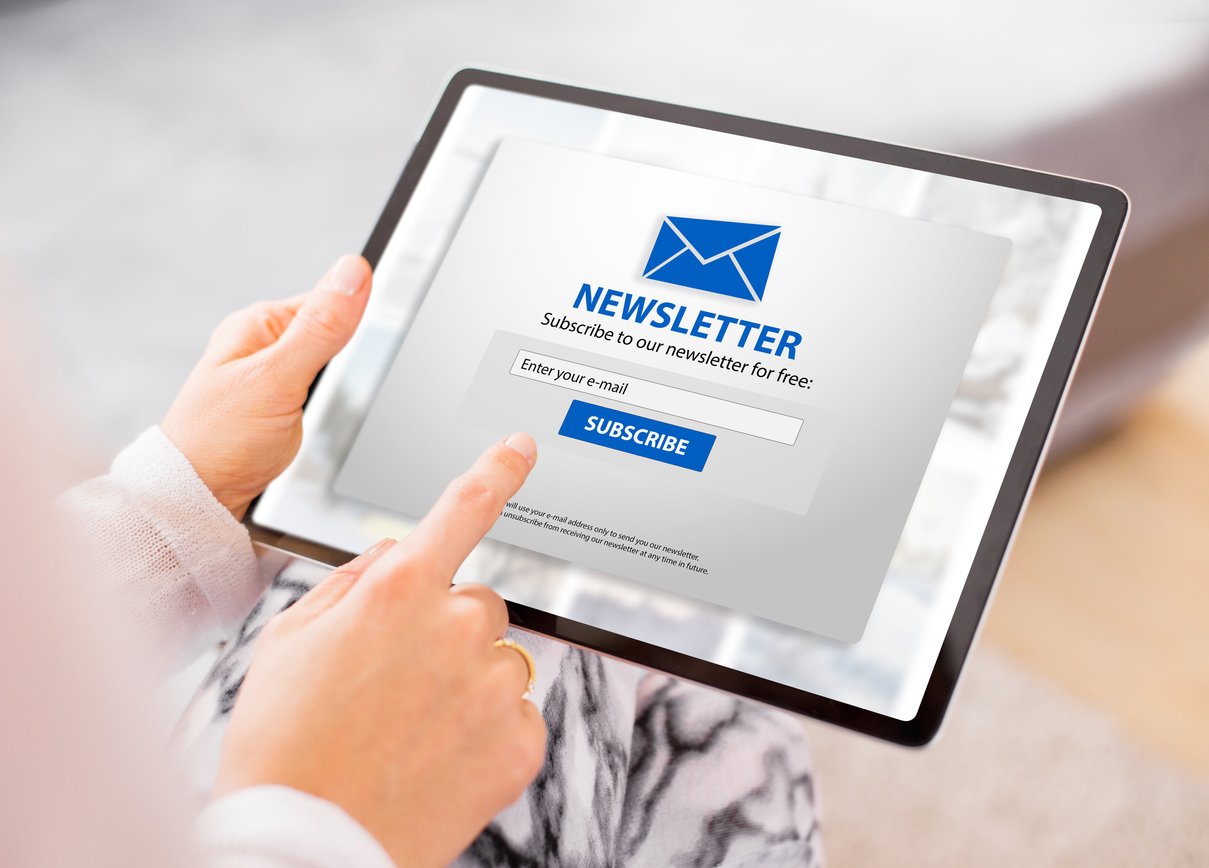 As you send the follow-up emails, they should contain the following elements:
Thank you note: The attendees took time out of their busy schedules to attend your event. Don't take that for granted. Let them know just how much you appreciate their attendance and how their participation made your event a success. This should be simple, straight to the point, and genuine. You'll be surprised at how much this simple gesture will go a long way in ensuring future participation.


"Sorry, we missed you'' note: Don't limit your follow-up communication to those who attended your event. Reach out to those who had expressed interest but didn't make it. Let them know that their presence was missed and give them a recap of what happened. You should also send them relevant information, such as a post-event page. They likely have a genuine reason as to why they couldn't attend, and this note will keep them connected to your brand, ensuring they participate in future events.


Post-event survey: Don't assume that your event was a success. Get meaningful feedback from the attendees so that you can evaluate the effectiveness of your event. It also helps you gauge the expectations of the participantsand their willingness to attend future events. Keep the surveys short and steer away from complicated questions.


Relevant content: Create a summary of the event and highlight the key points. You should also include media and links to the necessary pages. For example, a YouTube page with the event's video.
Don't forget to create a post-event page where the attendees can share their experiences. This will generate further interest in any future events you may host.
Conclusion: Keep Nurturing Virtual Event Leads With Post-Event Communication
The success of event planning highly depends on knowing what works and what doesn't. Post-event communication is the best way to get helpful feedback that you can use to make future events even better. This is where follow-up emails come into play. They, indeed, boost audience engagement long after the event is over and helps you nurture leads down the marketing funnel.
Event data and reporting are the foundation of successful events, and our virtual events platform allows you to accelerate and scale your marketing efforts. It simplifies guest management and streamlines post-event follow-up. Let us help you stay ahead of the competition. Contact us today!