8 Unique Virtual Gift Ideas to Impress Your Event Attendee
Have you noticed how events are not just limited to physical locations? Thanks to technology, the world is now our playground, and even gift-giving has adapted to this virtual space. Virtual gifts are a fantastic way to add excitement to the attendee experience and make a lasting impression. With virtual gifts, events can be more engaging, help create a sense of community among attendees, and offer more value to the overall experience.
Choosing the right virtual gift can be challenging when planning a corporate event, virtual conference, or social gathering. Join us as we explore the importance of virtual gifts, the benefits of giving them over traditional physical gifts, and how to choose the right virtual gift for your audience. Let's get started!
Personalised Thank You Card
We begin with a simple thank you card. First, choose according to your needs, no matter what kind of gift you choose for your visitors. A "thank you" never goes out of fashion! Often there is no need for any elaborate and expensive gifts, but simply a sincere appreciation for the support by your participants, sponsors, etc.
The personalisation of these is essential. If it becomes clear that yours differs from the standardised version, you will have achieved your goal of a personal thank you digitally! If you have never created a virtual card, we recommend tools like Paperless Post and Canva. Here are the top eight virtual gift ideas you should consider.
1. Ebooks
Ebooks are a tremendous digital gift that can be customised to the theme of your event. They are perfect for sharing knowledge, inspiration, or entertainment with your attendees. With the increasing popularity of e-readers and tablets, eBooks have become a popular choice for virtual gifts. You can choose a book related to your event theme or your attendees' interests. Some popular eBook platforms are Kindle, Apple, and Google Play Books. Here are a few benefits of using ebooks as virtual gifts: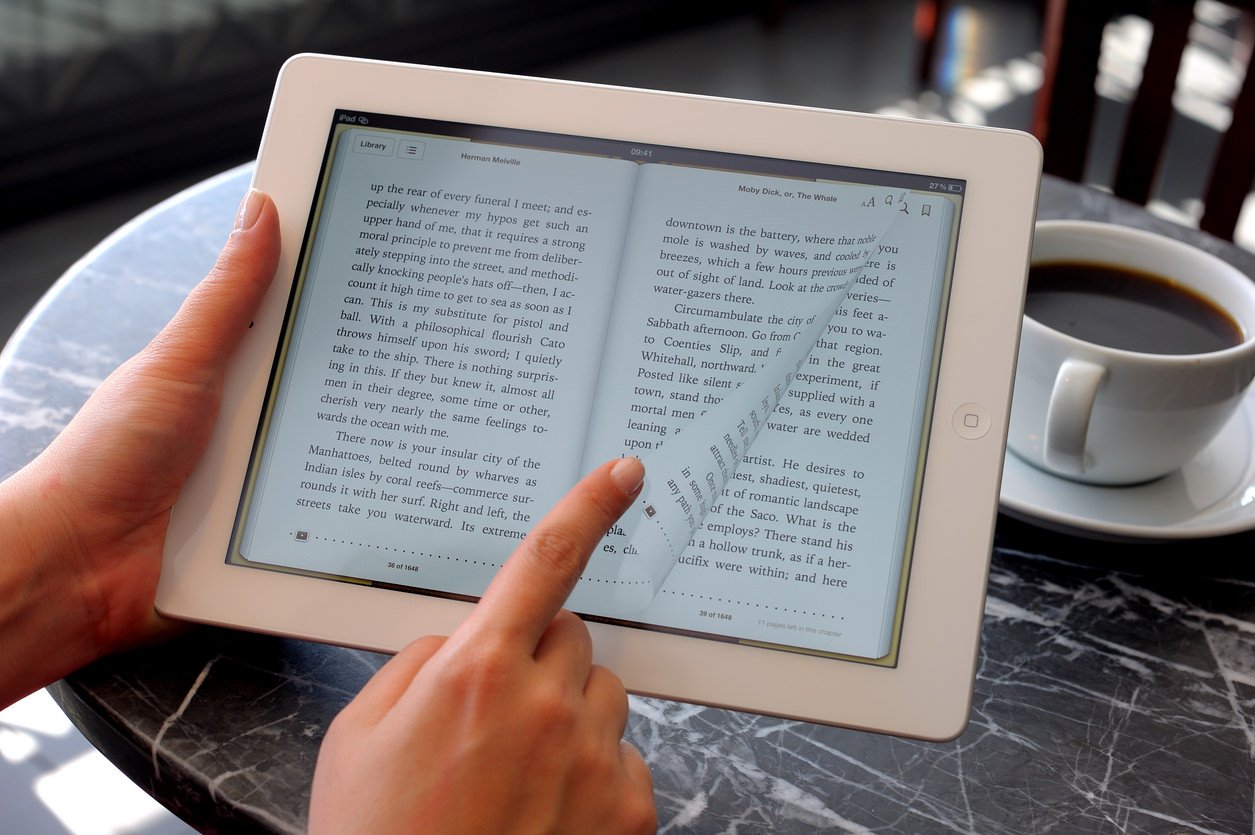 Wide range of options: With thousands of titles on various platforms, eBooks offer multiple choices for different interests and preferences.

Convenience: eBooks can be easily downloaded and accessed on different devices such as smartphones, tablets, and e-readers. This makes them a convenient option for on-the-go reading and for those who prefer digital over physical books.

Cost-effectiveness: Unlike physical books, eBooks can often be purchased at a lower cost, making them a budget-friendly option.

Personalisation: Some eBook platforms allow for personalisation options, such as adding notes making the reading experience more enjoyable and personalised for the recipient.
2. Virtual Private Lessons
We all know that time setting aside time to attend in-person classes is a big challenge. Virtual private lessons might be the perfect solution for you and your event attendees. The online lessons allow your guests to learn something new and valuable from their homes.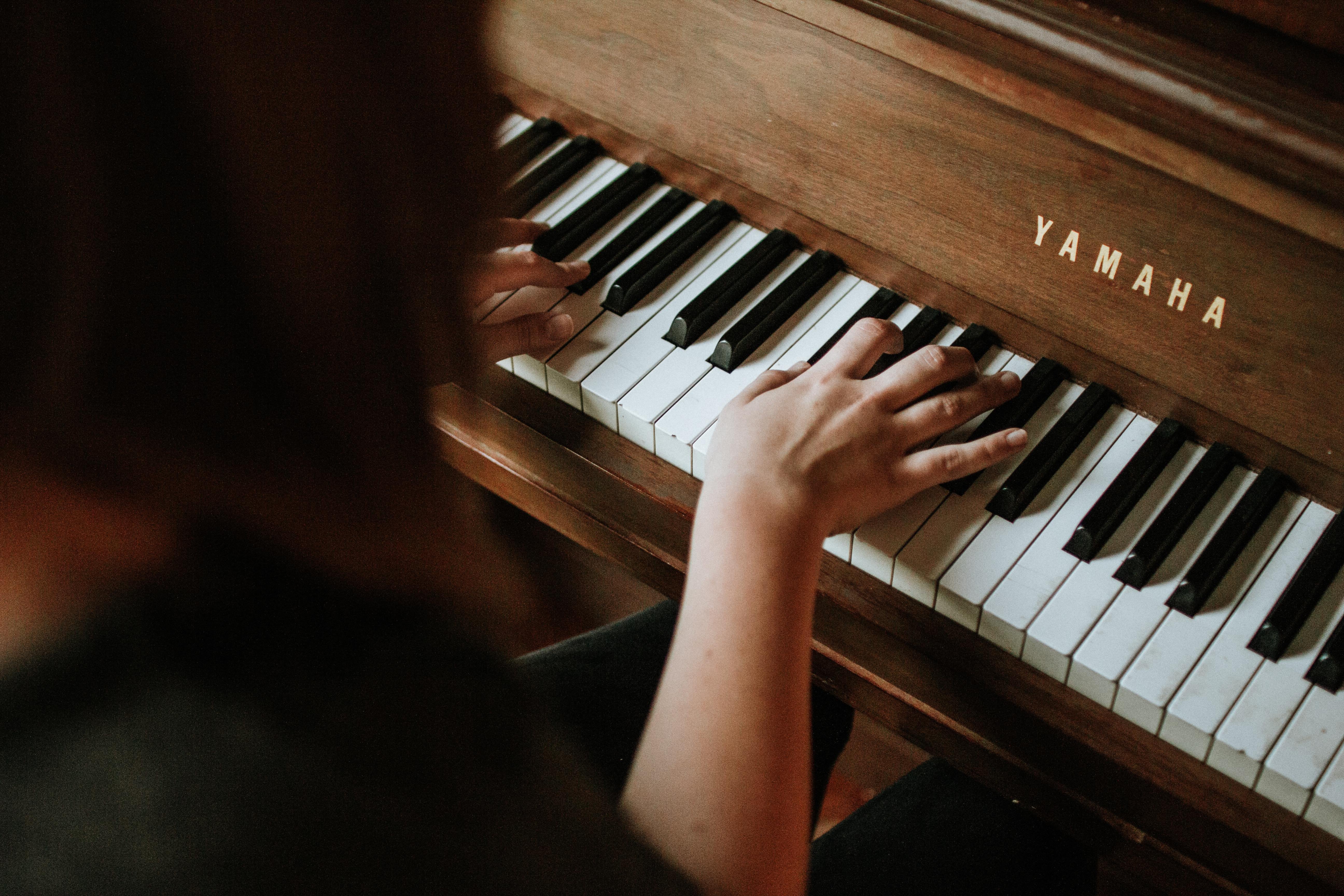 Platforms like Take Lessons offer a wide range of subjects, from learning a new language to playing a musical instrument, making it easy to choose the perfect lesson for each attendee. This virtual gift provides a unique experience and encourages personal development and growth. So why not consider this option for your next event and give your attendees a memorable and enriching experience?
3. Personalised Star Message
A personalised star message is a unique and thoughtful way to thank your attendees. Platforms like Cameo allow you to book a customised video shout-out from a celebrity. You can choose a celebrity that aligns with your event theme or your attendees' interests. Your attendees will feel appreciated, and this virtual gift will make the event memorable.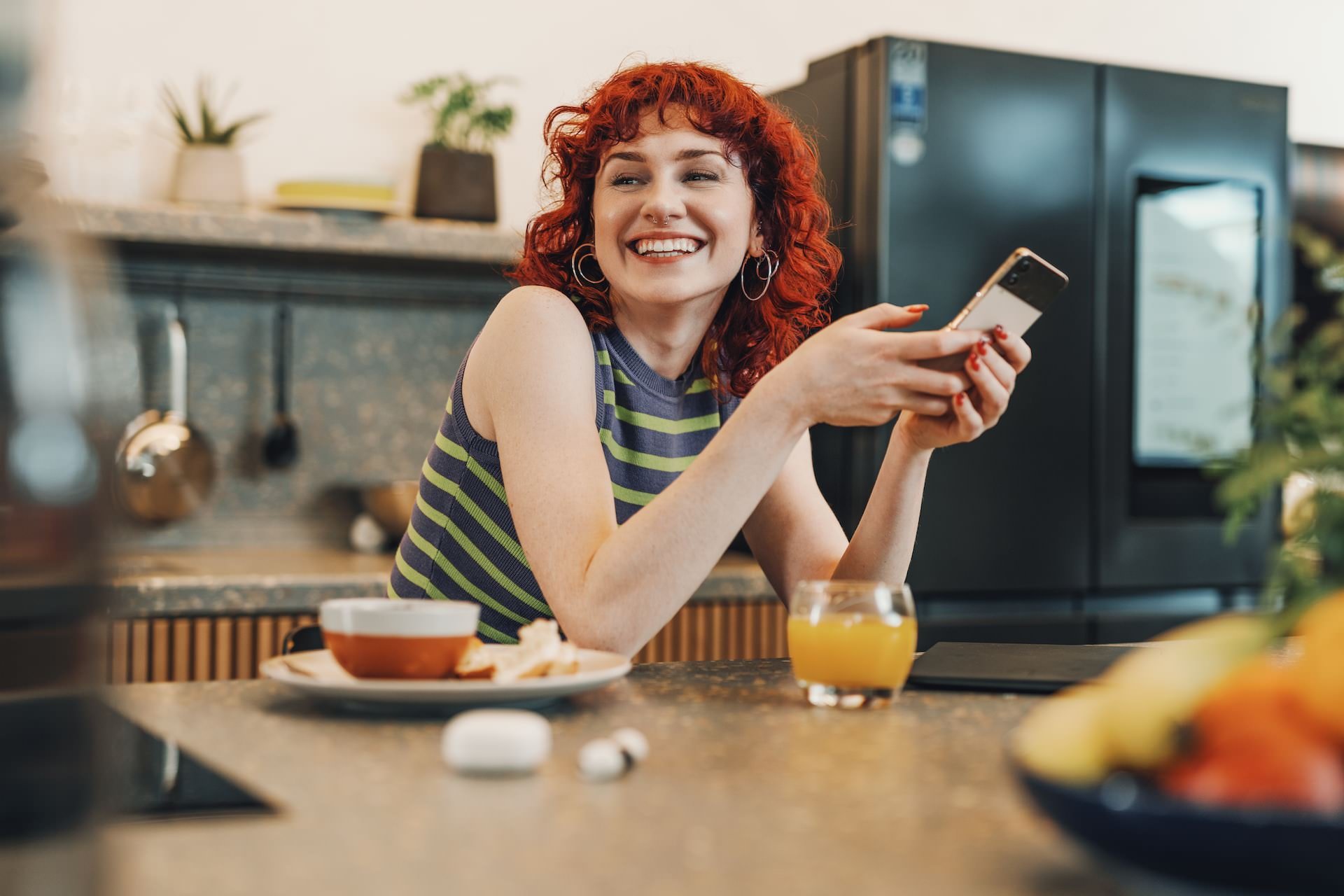 4. Streaming Subscription
A streaming subscription is a versatile virtual gift that everyone can enjoy. With platforms like Netflix, Amazon Prime Video, Disney+, and Audible, your attendees can enjoy movies, TV shows, audiobooks, and more. You can tailor this gift to suit the needs of families or individuals.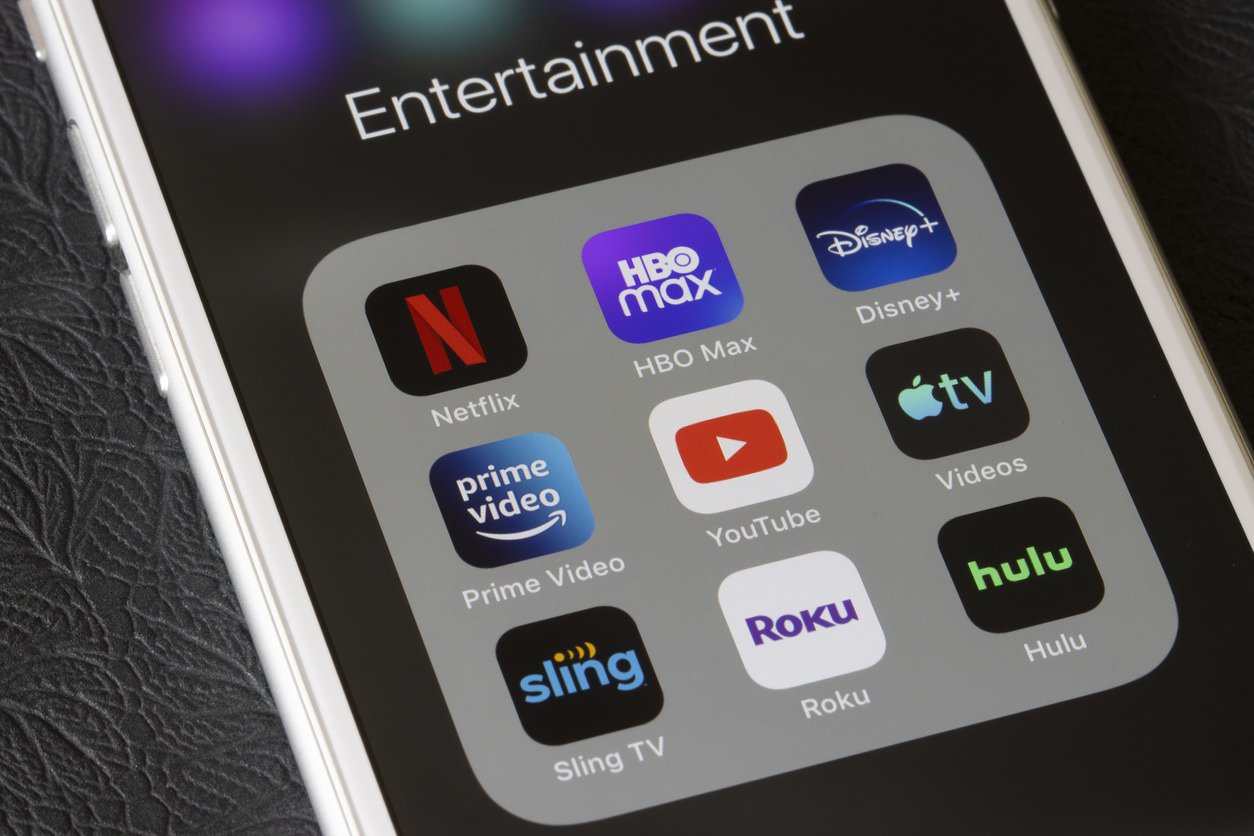 5. Vouchers
Vouchers are classic gifts that you can use for various purposes. You can choose a voucher from a famous brand like Amazon, Apple, or Adidas or a local business like a restaurant or delivery service. Vouchers are a great way to show appreciation to your attendees and give them the freedom to choose what they want.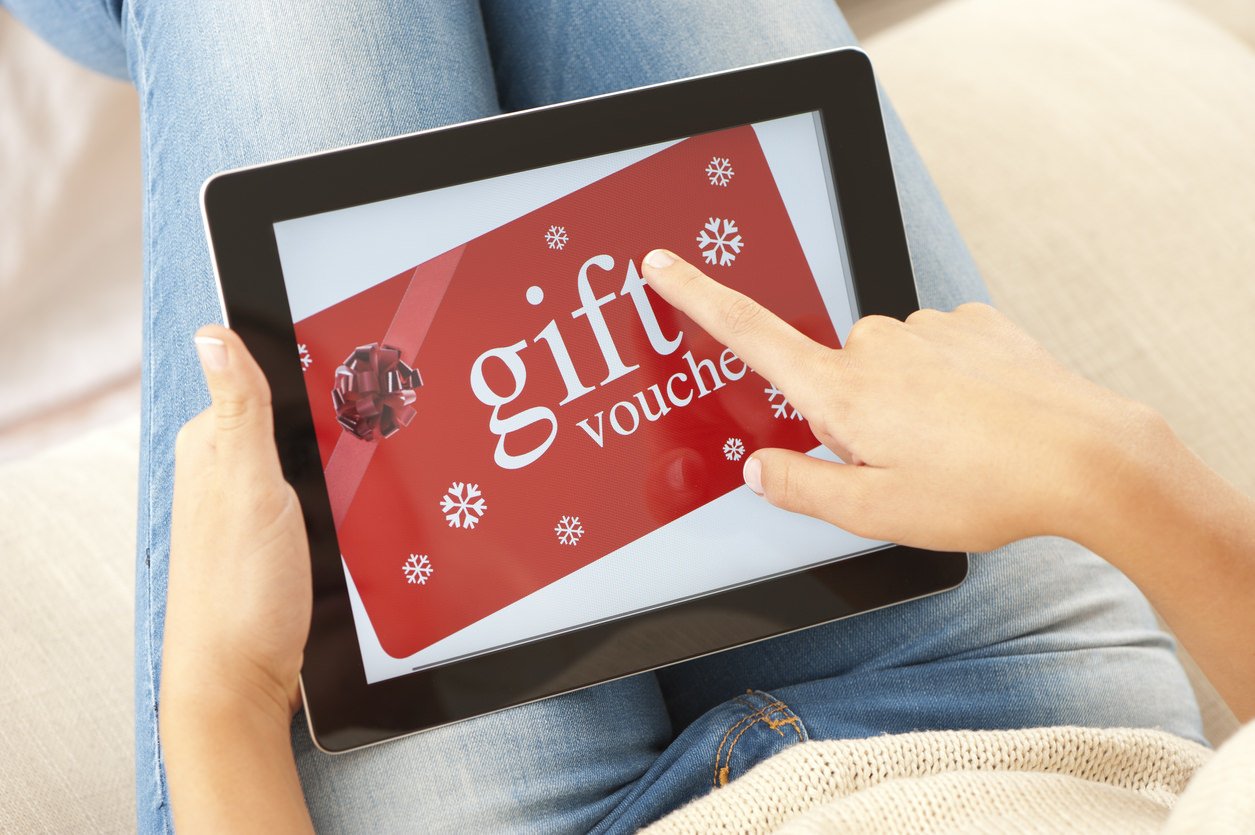 Offers a memorable experience: Digital gifts can provide an unforgettable experience for attendees, mainly if they are unique or creative. This can be valuable for events that want to stand out and be remembered by attendees.
6. Virtual Wine Tasting
Virtual wine tasting is a unique and interactive gift you can give your attendees.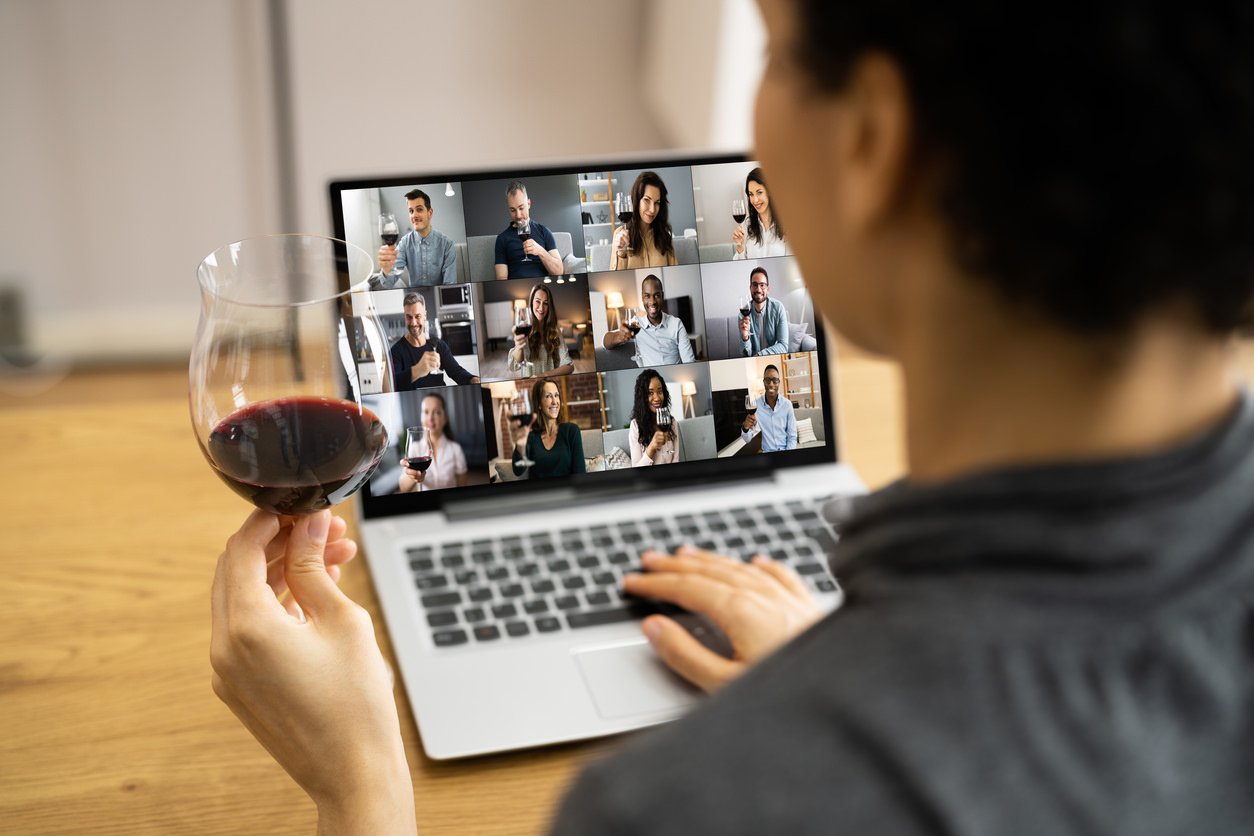 Tastings are available through platforms like Winc and Virtual Wine Tasting, where they can enjoy a guided wine-tasting experience from the comfort of their own homes. This digital gift is perfect for creating a social occasion and bonding with your attendees.
7. Virtual Art Class
Virtual art classes are a creative and interactive remote gift everyone can enjoy. With platforms like Skillshare and Creative Live, your attendees can learn new art skills from professional artists. This virtual gift is perfect for encouraging creativity and personal development.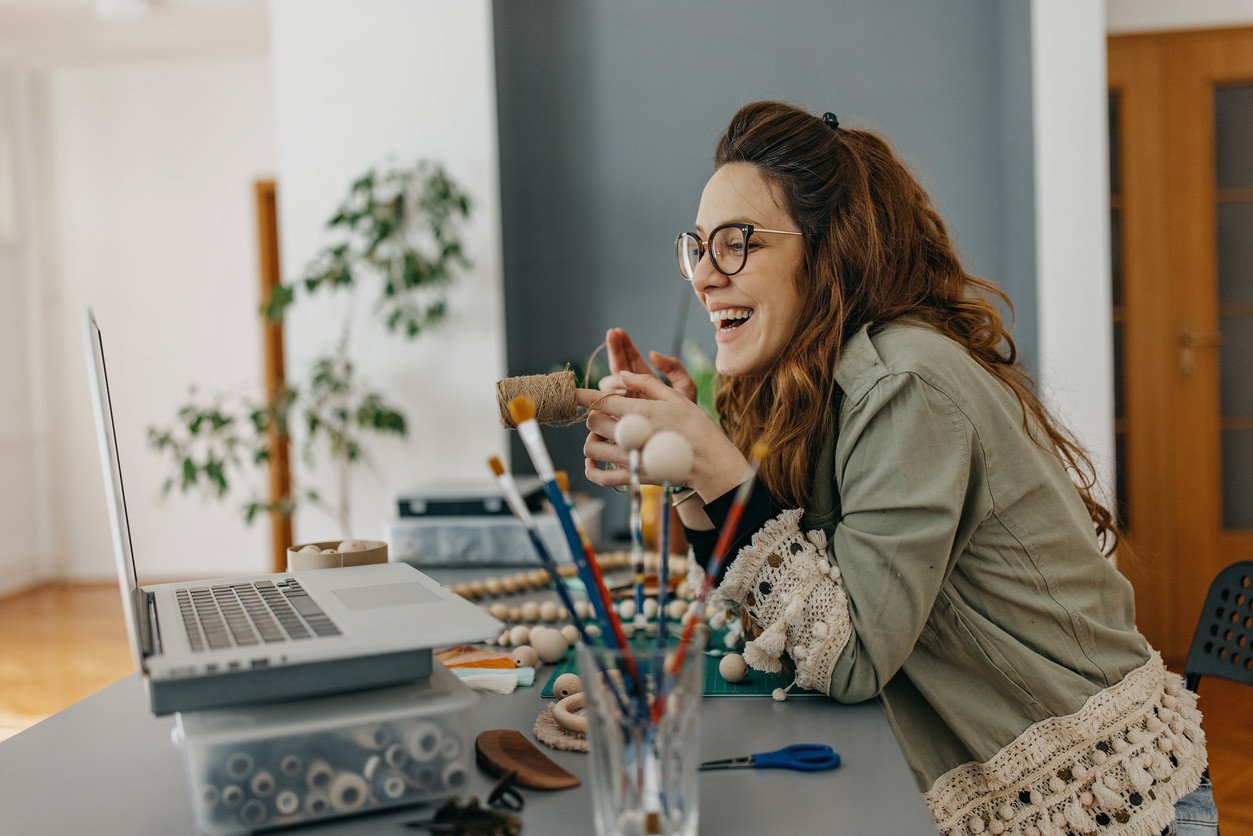 8. Online Fitness Membership
Fitness memberships are an excellent remote gift idea for any event, whether it's a corporate event or a birthday. They provide convenience, flexibility, and access to various workouts and fitness programs that can be completed from the comfort of home or any location with an internet connection.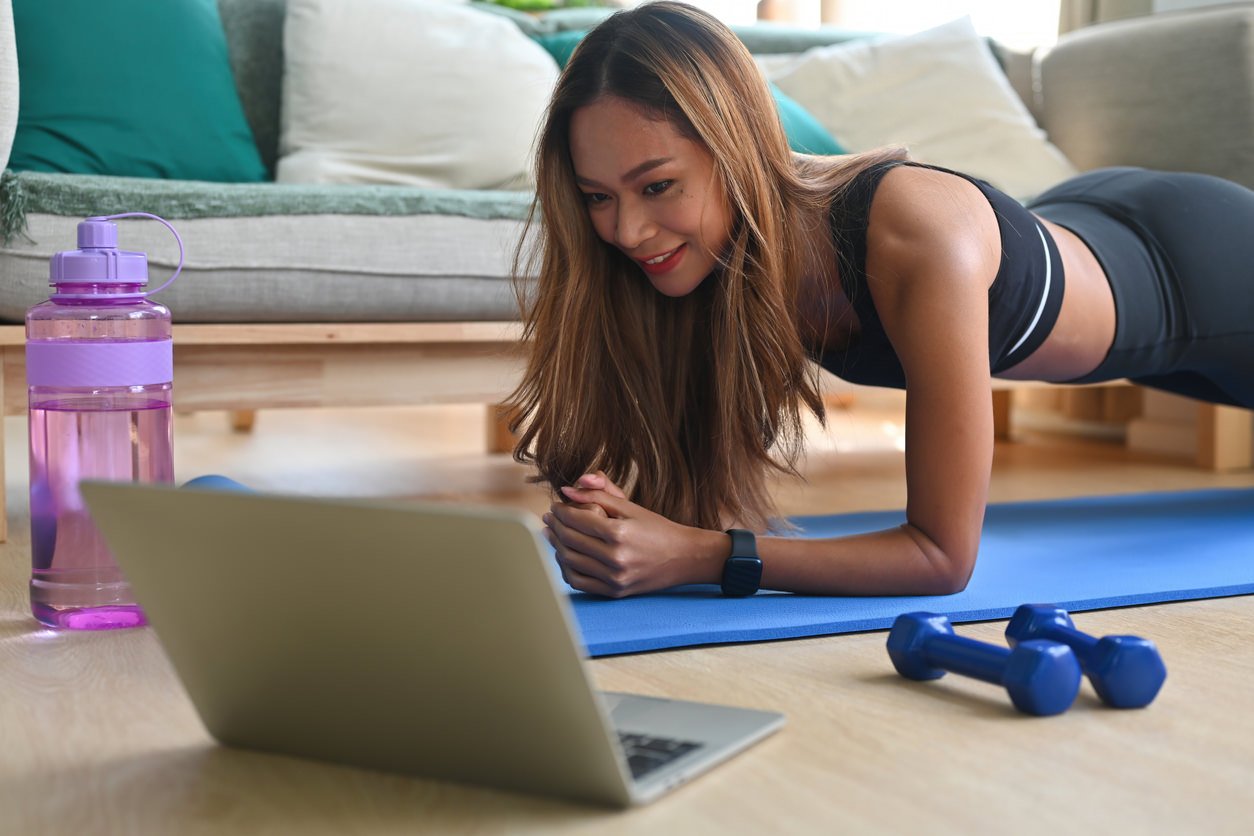 Many online fitness memberships offer a variety of classes ranging from yoga and pilates to high-intensity interval training (HIIT) and cardio workouts. Capitalise on this virtual gift idea to leave a lasting impression on your event attendees.
Why Virtual Gifts Are Important
Remote gifts are a great way to show appreciation to your attendees and create a positive experience. With a remote gift, you can create a personal connection with your attendees and leave a lasting impression. Here are some reasons why digital gifts are essential:
Cost-effectiveness: Remote gifts are generally more affordable than physical gifts and can be sent to attendees at a much lower cost.

Customizability: Digital gifts can be customised to fit the event's theme and be designed to reflect the sponsor's brand or message.

Convenience: Remote gifts can be sent instantly and do not require shipping or handling.

Accessibility: You can use virtual gifts for remote or hybrid events, where physical gifts may be impractical or impossible to distribute.
In the age of remote events, digital gifts have become even more critical. Here are some reasons why:
Keeps attendees engaged: Remote events can be more challenging to keep attendees engaged, particularly if they are attending from home. Online gifts can provide a unique way to keep attendees interested and invested in the event, even if they are not physically present.

Provides a sense of connection: Remote gifts can help connect attendees and the event, even if they are not in the same physical space. This can be particularly important for events that aim to create a sense of community or to belong among attendees.
How to Choose the Right Digital Gift
Choosing the right remote gift for your attendees can make all the difference in how they perceive your event. A thoughtful and personalised gift can create a lasting impression, increase engagement, and generate positive word of mouth. Here are some tips to help you choose the right one:
1. Understand your audience and their needs
Understanding your audience and their needs is crucial in choosing the right remote gift for your event. Here are some points to consider in-depth:
Audience Demographics: It's essential to understand the demographics of your audience, including their age, gender, location, and interests. This information can help you choose a more relevant and appealing gift for your attendees.

Event Purpose: Consider the purpose of your event. Is it a celebration, an educational seminar, or a corporate event? The event's purpose can give you insight into what type of gift would be most suitable for your audience.

Budget: Determine your budget for digital gifts. Knowing your budget will help you narrow your options and choose a gift that fits your financial constraints.

Preferences: Understanding the preferences of your attendees is also essential. You can send out surveys or conduct polls to find out what type of gifts they would like to receive.

Cultural Considerations: Consider cultural norms and customs that may impact the gift-giving process. Some cultures may not appreciate certain gifts, while others may find them offensive.
2. Use Segmentation and Targeting Techniques
Segmentation and targeting techniques are essential when choosing the right virtual gift for each attendee. By segmenting your audience and understanding their specific needs and preferences, you can select the most appropriate gift that will resonate with them. Here are some tips on how to segment and target your audience for better gift-giving:
Demographic segmentation: Start by analysing your attendee demographics, including age, gender, location, and occupation. This can help you identify common interests and needs among your attendees and choose gifts that appeal to them.

Psychographic segmentation: Consider your attendees' personality traits, values, and interests to help you understand what motivates them. This can be done through surveys or social media analytics to gain insight into their behaviour patterns.

Behavioural segmentation: Look at your attendees' past behaviours, such as attendance history or purchasing habits, to better understand their preferences and tailor gifts accordingly.

Targeting techniques: Once you have segmented your audience, you can use targeting techniques to reach each group with the most appropriate gift. This can include personalised email campaigns, social media ads, or targeted messaging in the event platform.
How To Create a Gift That Aligns With the Theme of the Event
Creating a digital gift that aligns with the event's theme is crucial in making it relevant and memorable for attendees. Here are some tips for achieving this:
Research the event theme: Understand the purpose and composition of the event to create a gift that aligns with it. Look at the event's branding, logo, and other promotional materials for inspiration.

Consider the demographics of the attendees: Age, gender, and cultural background should be considered when creating a gift. For instance, if most attendees are tech-savvy millennials, a gift incorporating technology would be more appealing than a traditional gift.

Be creative: Think outside the box when creating a gift that aligns with the event theme. Consider using materials and designs that are unique and creative.

Consider the event format: The type of virtual event can also influence the gift design. For instance, a virtual conference may require a different gift than a virtual party.

Focus on quality: Quality is essential regardless of the gift's design. Ensure that the gift is of good quality, durable, and made of materials that will not easily break or tear.

Personalise the gift: Consider including a personalised message or the attendee's name on the gift to make it more meaningful and memorable.

Ensure the gift is practical: Create a gift that attendees can use in everyday life. This way, they will remember the event every time they use the gift.
Gifting Companies
Sourcing and distributing gifts can be a time-consuming and challenging task for event organizers. This is where gifting companies come in. By partnering with a gifting company, event managers and marketers can leverage their expertise to find the perfect gifts for their attendees. These companies have a wide range of gift options to choose from and can provide personalized recommendations based on the event theme and audience demographics. They can also take care of the logistics of sourcing, packaging, and delivering the gifts, allowing event organizers to focus on other aspects of event planning. 
Another benefit of working with gifting companies is that they can help event organizers stay within their budget. These companies have established relationships with gift suppliers and can negotiate better prices, resulting in cost savings for event organizers. Additionally, gifting companies can provide a range of options at different price points, ensuring that there is something for every attendee, regardless of their budget. By using a gifting company, event organizers can provide a unique and memorable experience for attendees without breaking the bank. Overall, partnering with a gifting company is a smart choice for B2B event managers and marketers looking to provide individual gifts to their attendees. It saves time, reduces stress, and ensures that attendees leave the event with a positive and lasting impression.

When looking for a virtual gifting company, you want to find one focused on customer satisfaction. Here are some of them:
Maximise Your Virtual Gifting With Sweap
Virtual gifting is a great way to add value to your event, especially in the age of remote events. Giving remote gifts makes attendees feel appreciated, valued, and connected to your event. Understanding your audience and their needs is critical to choosing the right digital gift. You can use segmentation and targeting techniques to ensure that each attendee receives a gift that is relevant to them.
To create a gift that aligns with the event's theme, consider incorporating the event's branding, colours, or logo. Personalising the gift, such as adding the attendee's name or a special message, can make it more meaningful and memorable. Our expert tips can help you choose the right virtual giftto enhance your event and leave a lasting impression on your attendees. Check out our guide to learn more about this topic.