Setting an event budget is a crucial stage in your planning process after deciding on your objectives and goals. Event marketing is among the most crucial tools used to validate and increase revenue for the company. This is why chief financial officers are always entrusted with reviewing and arranging the company's financial activities each year. 
Given, that event organizers anticipate budget cutbacks for their events as 2023 draws closer, the requirement to demonstrate the value of a company's event return on investment is more important than ever. The significance of event budgeting can't be overstated. This is especially true when faced with limited funds and the necessity to carefully prepare how you'll allocate and spend every dollar. 
In this article, we'll guide you on the best measures to take in order to create a budget for an event that is sustainable for your organization. Here are the various phases of the event planning process to help you keep track of each event budgeting step. 
Creating an Event Budget
The most fundamental costs of hosting an event are catering, audiovisual equipment, and venue hire. According to a study done by PCMA CONVENE, F&B (food and drinks) accounts for 33% of overall costs. The success of an event depends on the quality of the experiences it provides to its guests. Thus, it's important to allocate funds so that they'll have the most impact on the people who will be there. 
Setting priorities based on what will make your guests happy can help you keep the fundamental costs of the event under wraps. Keep in mind that your target demographic doesn't give a hoot about how much you spent but rather how they felt and what they took away from the event. 
One of the most important ways to ensure happy guests is to provide tasty refreshments. More than half of your spending should go into the essentials like food, drink, audiovisual equipment, and entertainment, according to PCMA CONVENE. 
At Sweap, we also have a program that can help you manage your guest listto avoid over-budgeting. With our program, you can eliminate any duplicate occurrences in your data, keep it current, and organized. Therefore, you don't need to manually manage your guest list.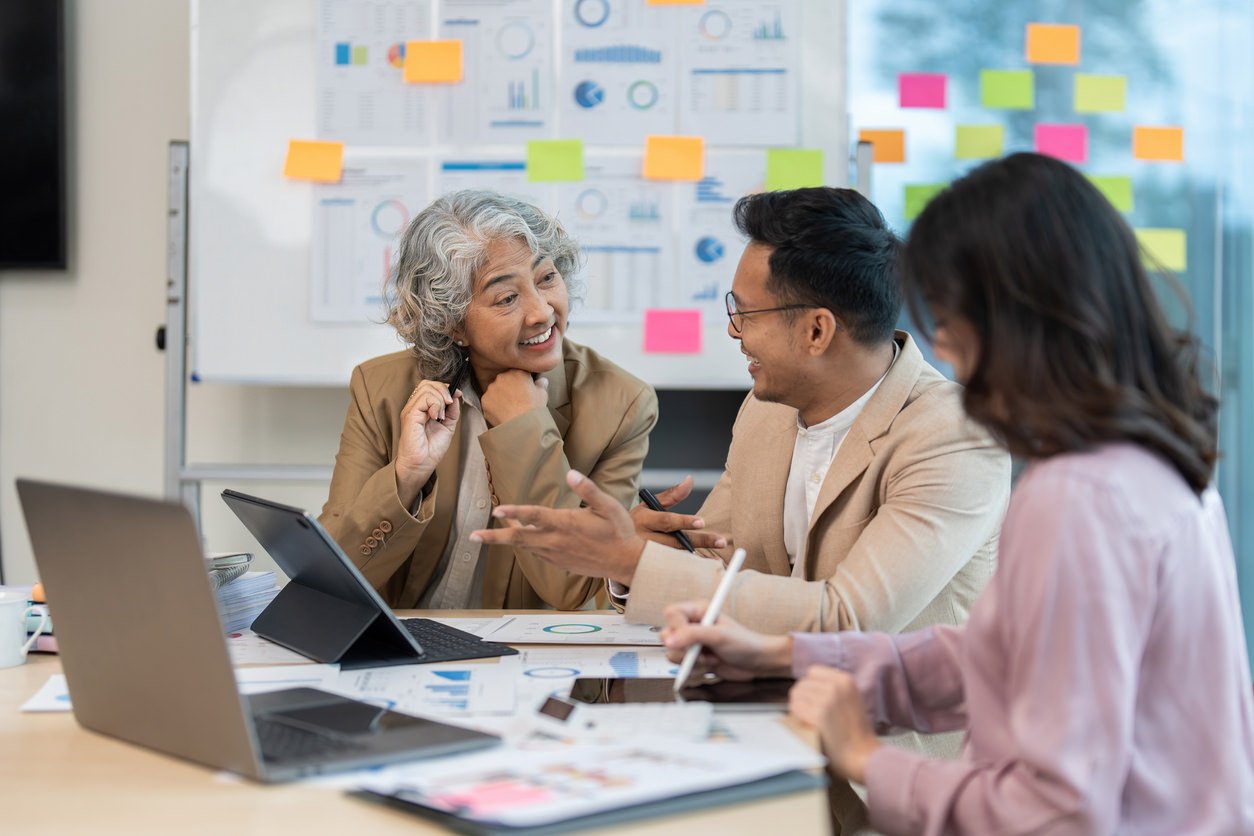 Sources of Revenue for Your Events
Several income streams may be used to meet financial obligations. Advertising and management fees, sponsorships, rental fees for exhibit space, food and beverage sales, and registration fees are all examples of possible income streams. 
For proper oversight, your budget for the event should consist of only one line item for both income and expenditures. It may also be helpful to classify your event's costs and earnings separately. Your possible categories may include "decorations," "location," and so on. Creating distinct labels for your expenditures will facilitate their monitoring and reporting. 
Finally, you need to determine whether your gathering can really turn a profit. Your choices for location, equipment, and advertising may all wait until you fully grasp your financial limitations. 
Prepare for a Variety of Eventualities in Your Event Budget 
To be financially ready for any possible outcomes and costs, it is advisable to create a contingency plan or fund. This involves putting your intention to prepare for all eventualities in writing and acknowledging that you cannot predict the future. 
You should anticipate the results that might lead to unexpected costs and make preparations to deal with them. For instance, have you thought about how you'll handle outside activities if it starts to storm? You wouldn't have to stress if you had set aside some money in case of unforeseen expenses for the occasion. 
Set Objectives for Your Event
Defining your event's objectives is also crucial in developing a workable budget. Once you have a handle on the fundamental costs of the event and have identified the places where you can save money, you can go on to establish more detailed objectives for the event. 
Budgeting for an event is easier if you have a clear picture of what you want to accomplish and what you're willing to spend to get there. If you want to get the most out of your event budget, it's a good idea to have some concrete objectives in mind from the get-go. 
Such objectives may include things like the number of tickets you want to sell and the sum of money you hope to earn from sponsors. If you keep your priorities straight, you'll be more likely to stick to your spending plan and avoid financial setbacks. 
If you are looking for alternative ways to market your event, you should definitely try our event communication program. Using completely automated and individualized email campaigns, you can capture the interest of your visitors and encourage registrations thanks to this program. 
Utilize Your Event's Historical Data
The results of previous events are a great barometer of the success or failure of various tactics used in your current endeavor. As an event organizer or marketing planner, data from prior events gives you the ammunition you need to make difficult choices about your event's marketing budget. However, remember that it might be difficult to use historical data when dealing with virtual or hybrid events. 
If your firm has previously run many event marketing campaigns, make use of the historical data templates at your disposal. Pay attention to all the relevant facts. Understanding what has worked and what hasn't in the past can save you time and assist you in making the correct selections when preparing the budget for your event. 
Data is now available. Storing data helps you know what worked and what didn't. The best part about technology is that you can get real-time responses from your audience. For example, you can conduct a survey on social platforms to know whether people are willing to pay for tickets if the prices are raised by $5. That way, you don't have to stick to previous methods, even when dynamics have changed. 
In this article, we're going to learn how data helps solve event planning pain points and, in so doing, make event planning a success.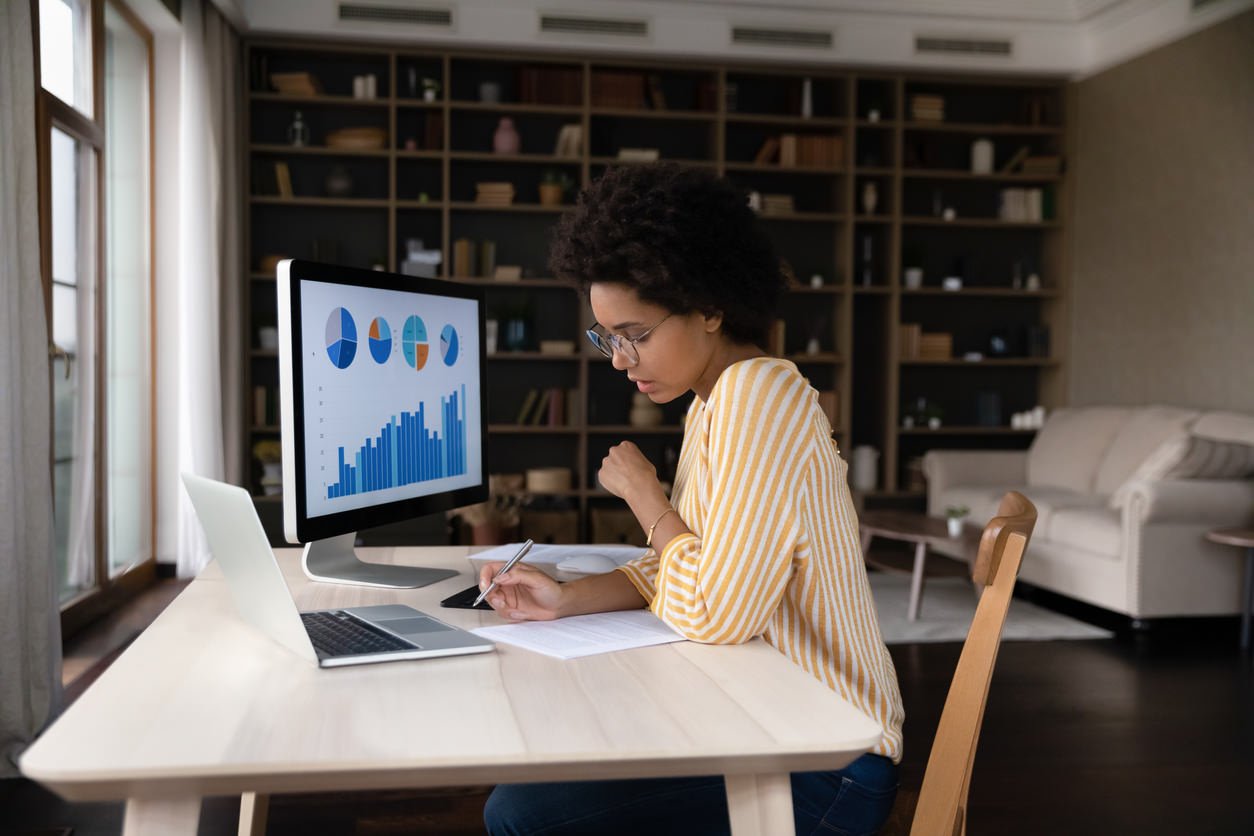 Event Marketing Challenges That Data Analysis Can Solve
 Now that we've established why data is the new game changer in event planning, let's find out how it helps rescue situations that can otherwise turn detrimental. It's even worse when the budget has tight financial restrictions. You might omit a seemingly trivial aspect that, in hindsight, could have made all the difference for your ROI. 
1. Guesstimating the Event Budget 
When you don't have substantive data about anything, you'll float between guesswork and estimates during budgeting. Generating a budget based on "guesstimates" creates wiggle room to overestimate or underestimate line item costs. For example, you might project food prices at $500 and need $550 instead. 
The difference may be negligible, but imagine if everything in the budget increases by $50 to $100 above the "guesstimated" prices. By the end of the event, the company will have suffered hefty financial dents. 
Solution 
You don't have to scratch your head over the costs of products. Even more so with the current inflation, you can't cook prices off your head and think, "the costs can't be too inflated from the initial rates last year". Surprisingly, it can be double the amount. 
Conducting simple research or checking previous budgets can help get the correct prices. However, even these solutions can be a hit or a miss. Plus, why spend too much time flipping pages online and calling suppliers when a solution is just an event planning software away? Sweap comes in handy in such times to automate your budget so that your jaw doesn't drop when it's time to pay bills. 
2. Forgetting the Taxes in the Event Budget 
Nonprofit organizations are more likely to fall into this trap because of their tax exemptions. That is not to say that for-profit companies are safe from making this mistake. Remember, sales taxes are an entirely different entity. 
If your company fails to account for the sales tax on the major expenses of your event, you'll have no choice but to use your budgetary reserve more frequently than you'd want. 
Solution 
The most superficial and obvious solution is to factor in taxes when creating an event budget. However, you need more insight here. 
Include taxes even on the researched estimates and the quotations from event vendors. If your company hosts several annual events, keeping accurate records of expenditure and revenue sources goes a long way when filing the tax form data. Consequently, impacting whether you made an ROI or worked for the taxman the whole year — yes, it has happened to so many organizations and businesses, and you could be next 
For starters, the intricacies of filing taxes are already too complex. In fact, entrepreneurs know they need an expert accountant more than any other personnel — lest they run down a business without realizing it. How about a software that helps you track all your transactions, making future budgeting and tax compliance seamless? Yes, even nonprofits must be tax compliant. 
3. Failing to Market Your Event 
One of the surprisingly common, yet worst possible cases, during event planning, is lacking a event marketing strategy. You can spend a lot of time, money, and energy in the planning phase and fail to tell enough people or exclude vital information when advertising. Your marketing strategy must give them a reason to attend, or you'll be left with lots of food and drinks, great music, and empty chairs. 
This will only happen when there is a hitch in marketing. Case in point, announcing an event's purpose, date, and the venue is one thing; marketing is another. No one is dressing up for you if you don't give them a reason to show up.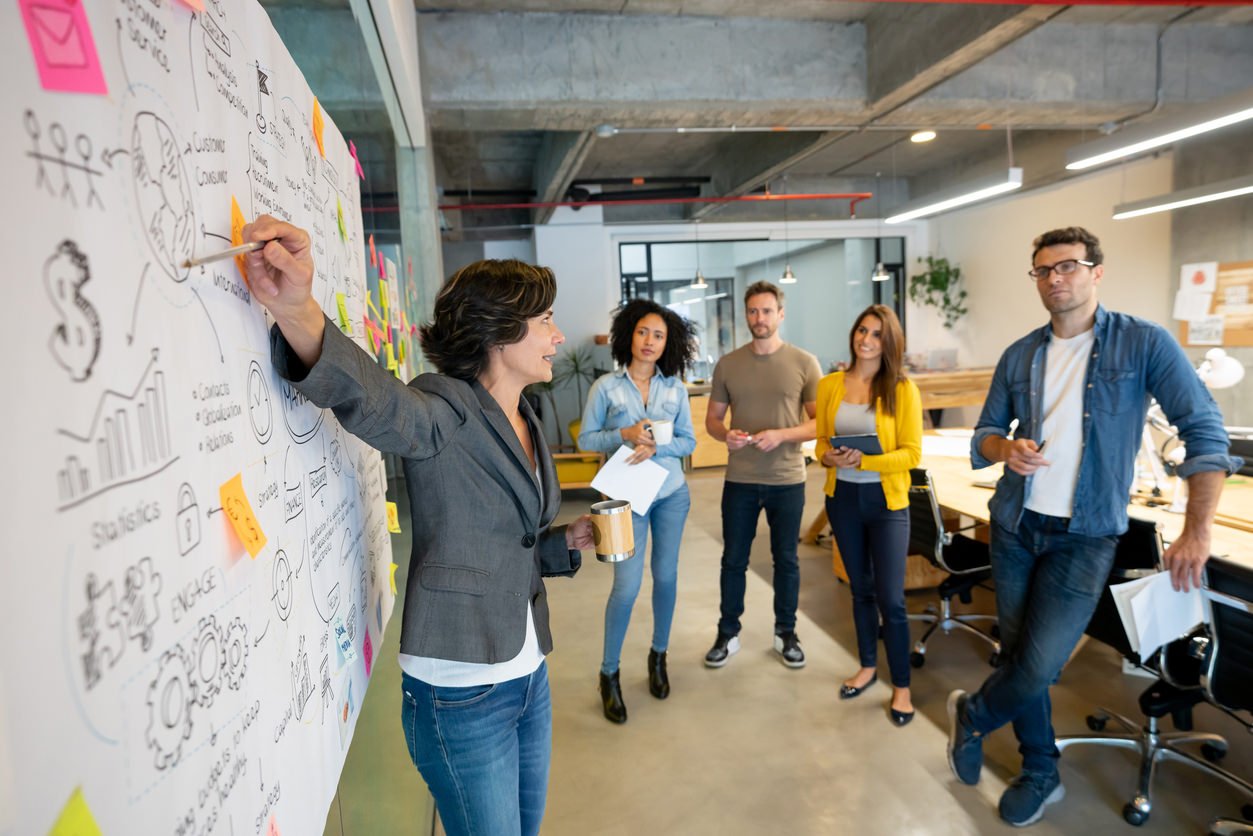 Understand Current Event Trends
An efficient budget for an event requires deliberate and strategic use of funds in addition to finding good bargains. Your goal should be to connect with the listeners/readers/viewers/etc. However, how can you do this? 
Keeping up with the latest trends in the event industry will help you choose which expenses to prioritize when preparing an event and how much money to set aside for each category of expenditure. 
The ever-evolving digital landscape of hybrid and virtual events makes it all the more important to keep up with industry developments. Keeping abreast with the latest developments in the technological world is crucial. 
By understanding your clientele and finding out what really resonates with them, you can craft a strategic event budget that will boost your return on investment. 
Improve Your Event Promotion
Promote the crucial aspects of the event: 
What are you doing to compel people to register or buy tickets? 
Are you giving opportunities for volunteers? 

Are there registration offers like buying four tickets at the price of three? 

Will there be gifts, games, and their favourite influencers? 

Should they install certain apps when registering? 

What other corporates have you partnered with, and how are they appealing to the audience? 
How frequently are you reminding people of the days? 
An improved event promotion will help get more out of your event budget. 
Customise, Personalise, Automate
There's so much that goes into successful event planning. Balancing all these within an event budget is no easy task. However, if you knew better, you wouldn't have to worry about even half of these considerations. Simply automate everything. 
There are tools that can help you be in touch with the people by marketing the event, answering inquiries, solving technical hitches, and issuing tickets at your behest. These tools can even predict whether your event will be overbooked or underbooked (especially for functions like concerts) based on the data from the responses. 
Effective marketing still reflects on the budget. While it's absolutely necessary to incorporate money-saving solutions, you don't want to skimp things, either. Cutting down costs isn't synonymous with compromising quality. 
Using automation tools also helps create and store data that you'll use the next time. One feedback method you can use to collect data for future use is to ask questions after the event. For example, asking people how they heard about the event helps you know the best marketing platforms to give prominence next time. 
Optimize Your Event Budget
Cost-cutting for events is more important than ever since attendees demand more from smaller budgets. You aim to minimize event expenses as much as possible without compromising quality or significance. First, you need to know exactly what you want to accomplish with the event before thinking about a budget. 
Take your time in planning the event after you have established your aims. The event's location, the event's speakers, the event's software, its promotion, and its ancillary materials are all worthy of funding. After making a list of everything that needs funding, you may plan your budget by separating your expenses into two categories: recurrent and one-time. 
We understand that optimizing data and budget needs professional guidance. That's why we devised an event management platform to ensure your event is successful. You no longer have an excuse to rely on speculation when there are tools to help you organise a successful fair. To ensure your event runs well, it's important to choose reliable event management software. Having said that, are you prepared to minimize expenditures during your event? Contact us now for a free consultation. 
Recommended for you